Check here for Frédéric Lecloux's upcoming events: conferences, exhibitions, book singing and photography workshops…
---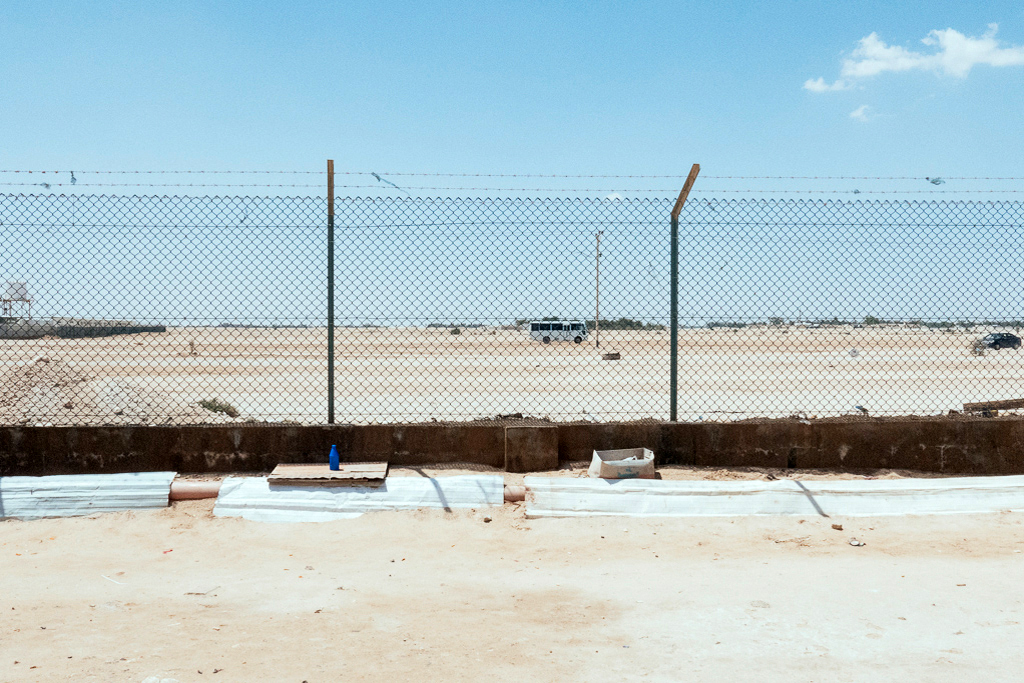 The Université populaire in Montélimar, in collaboration with Amnesty International, presents the exhibition of the series Nepal-Qatar, the Void and the Fullness.
Frederic Lecloux will speak about the photographs on 14 May at 6 pm. The visit will be followed by a conference by Sabine Gagnier, in charge of labour laws issues at Amnesty International at 8 pm.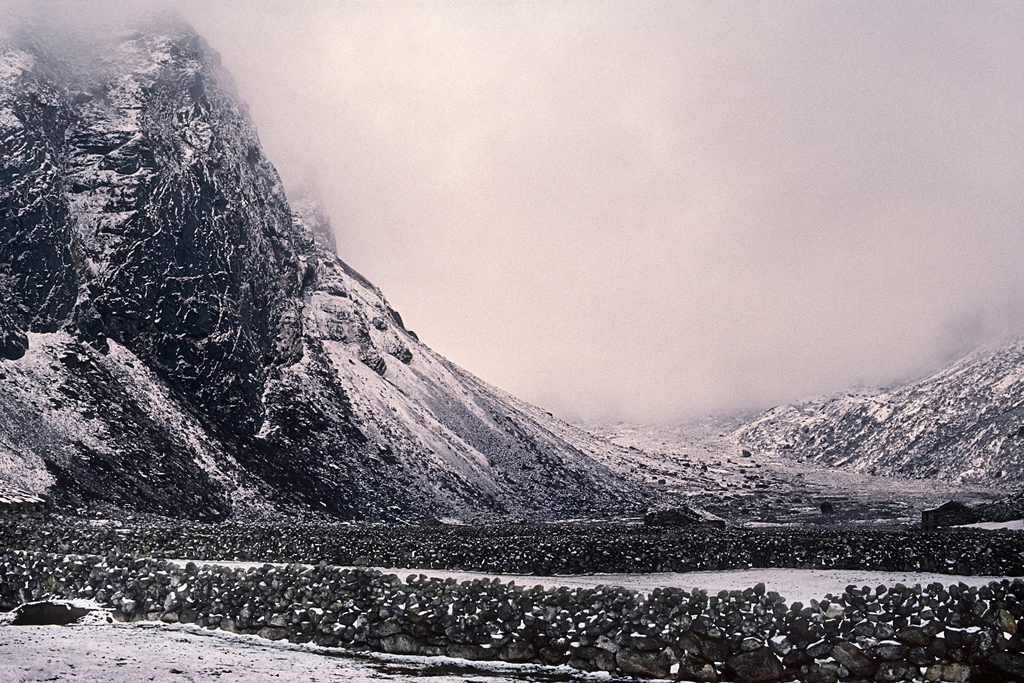 Frédéric Lecloux will be among the guests of the next Printemps du Livre et des Arts in Tangiers.
L'Usure du Monde si among the selected books for the Photobook Belge exhibition at the Foto Museum in Antwerp.
Past events